North Ridgeville Area GOP
North Ridgeville Republican Club meetings: We try to have a meeting on the 4th Tuesday of every month.
Check the Events Page by clicking the link to find additional information.
Membership is $10 per year for an individual and $15 per couple. Come find out what North Ridgeville Republicans are planning for our amazing community!
The Newly Elected Club Officers: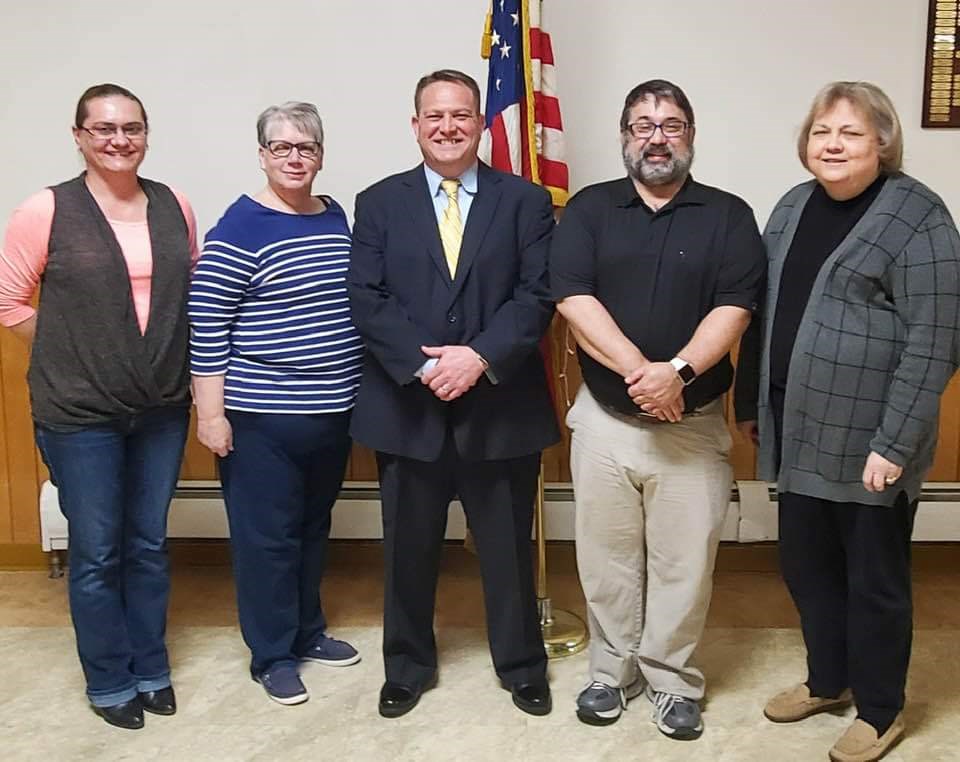 Left to right: Vice-President - Holly Swenk, Recording Secretary - Nancy Linden, President - Martin DeVries, Treasurer - John Prajnzer, and Corresponding Secretary - Maryann Abens.
North Ridgeville Republican City Council Candidates: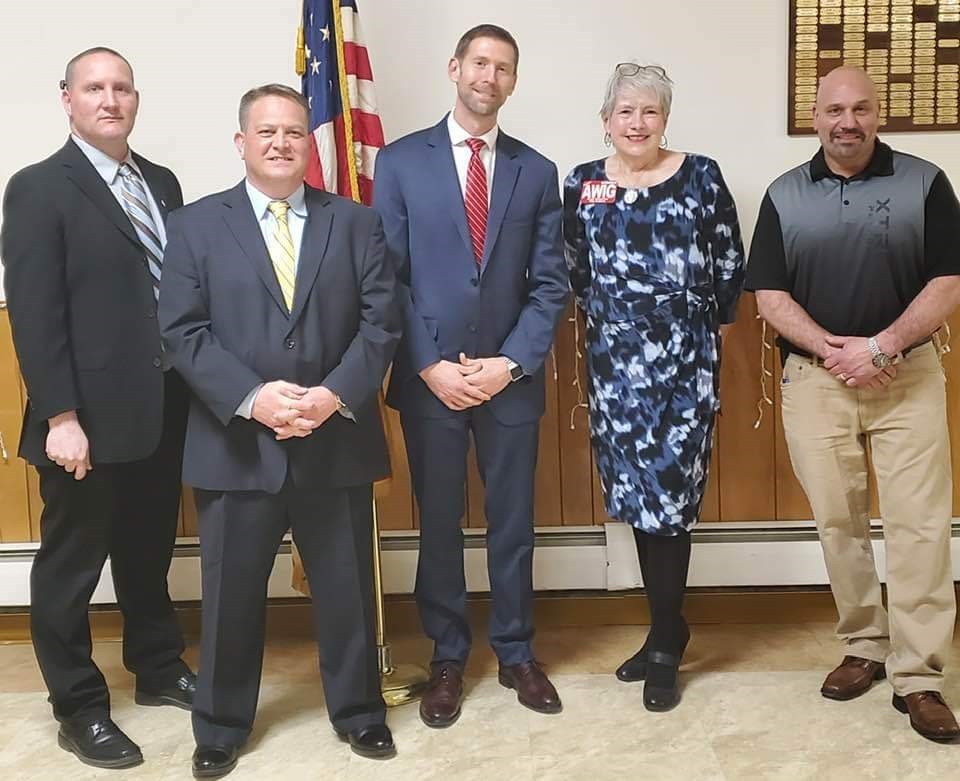 From left to right: Councilman Jim Maleski, Council President Martin DeVries, Councilman Jason Jacobs, Candidate Georgia Awig, Candidate Steve Ali.
Executive Committee
Area Chair: Roseanne Johnson
Vice Chair: Bill Gardner
Secretary: Chris Rangus
Treasurer: John Prajzner
Central Committee (by Precinct)
1A - James Maleski
1B - Bernadine Butkowski
1C - Mary Greegor
1D - John Pinchak
1E - Edward W. Power III
2A - Vincent S. Loparo, Sr.
2B - Charles Butterfield
2C - Ethlyn C. Kennedy
2D - Lawrence J. Senko
3A - Nathan Manning
3B - Michelle Hung
3C - Kenneth R. Wilson
3D - Kevin Corcoran
3E - Christopher J. Rangus
3F - Mike Doran
3G - Jeffry J. Armbruster
3H - Gayle L. Manning
4A - John C. Prajzner
4B - Roseanne Johnson
4C - Charles S. Spann III
4D - William L. Gardner
4E - Clifford B. Winkel
4F - Kimberly Cromwell