North Ridgeville Area GOP
North Ridgeville Republican Club meetings: We try To have every meeting on the 4th Tuesday of every month at the firehouse, but due to circumstances outside of our control we have to move our meetings from time to time to other locations and dates. Please check out the Events page link below or contact the Club President to confirm meeting details. When we get to a point where this is no longer an issue we will update the community about a fixed location and hopefully a fixed date on the 4th Tuesday of every month.
Check the Events Page by clicking the link to find additional information. Or alternatively you can reach out to Club President Martin DeVries at 440-387-3895 for additional information or to confirm meeting details.
Membership is $10 per year for an individual and $15 per couple. Come find out what North Ridgeville Republicans are planning for our amazing community!
The Newly Elected Club Officers: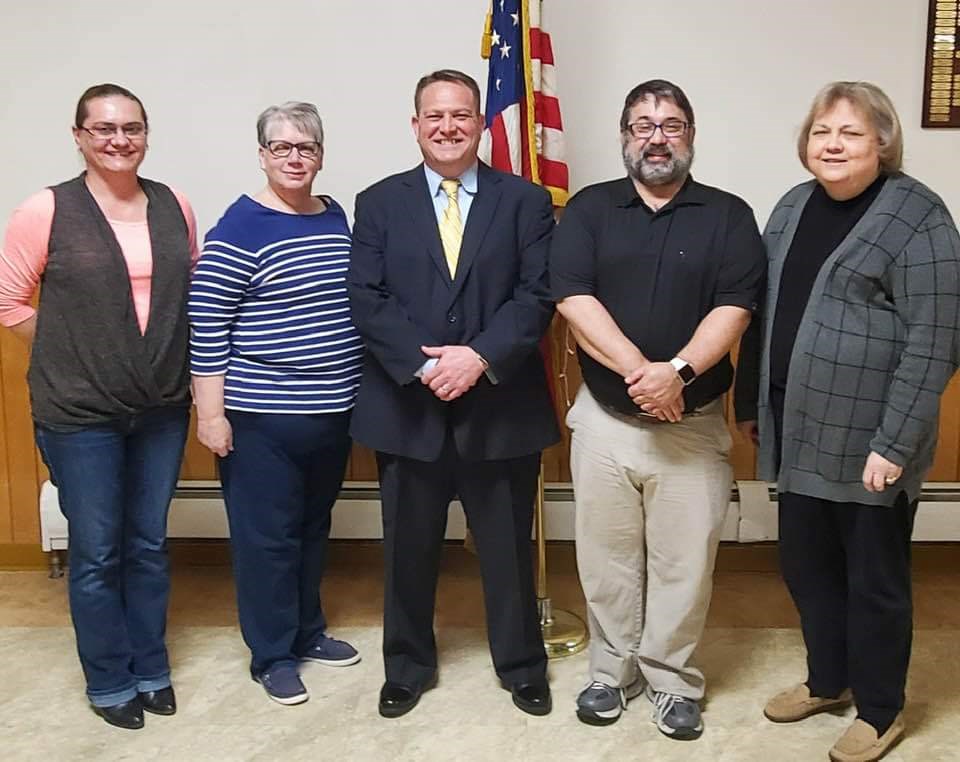 Left to right: Holly Swenk - Vice-President, Nancy Linden- Recording Secretary, President Martin DeVries, John Prajnzer - Treasurer, and Maryann Abens - Corresponding Secretary.
North Ridgeville Republican City Council Candidates: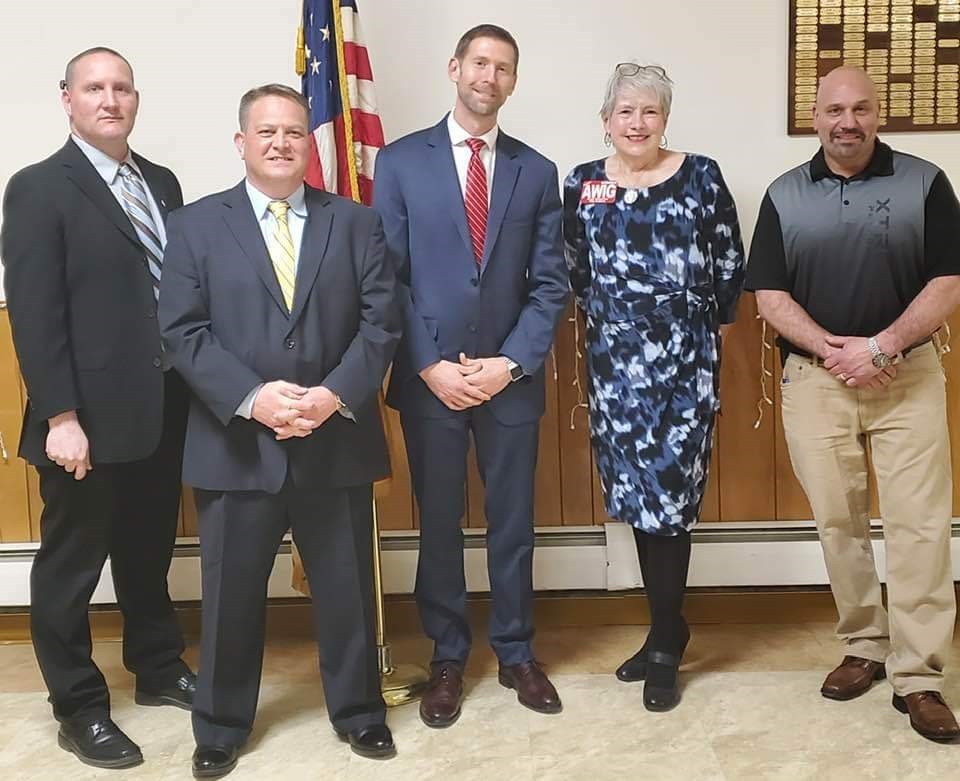 From left to right: Councilman Jim Maleski, Council President Martin DeVries, Councilman Jason Jacobs, Candidate Georgia Awig, Candidate Steve Ali, and Candidate Christina Doran (not pictured).
3 of the 6 will go on to face the Democratic Candidates. All are great candidates who will represent our community. Vote on MAY 4TH!
Executive Committee
Area Chair: Roseanne Johnson
Vice Chair: Bill Gardner
Secretary: Chris Rangus
Treasurer: John Prajzner
Central Committee (by Precinct)
1A - James Maleski
1B - Bernadine Butkowski
1C - Mary Greegor
1D - John Pinchak
1E - Edward W. Power III
2A - Vincent S. Loparo, Sr.
2B - Charles Butterfield
2C - Ethlyn C. Kennedy
2D - Lawrence J. Senko
3A - Nathan Manning
3B - Michelle Hung
3C - Kenneth R. Wilson
3D - Kevin Corcoran
3E - Christopher J. Rangus
3F - Mike Doran
3G - Jeffry J. Armbruster
3H - Gayle L. Manning
4A - John C. Prajzner
4B - Roseanne Johnson
4C - Charles S. Spann III
4D - William L. Gardner
4E - Clifford B. Winkel
4F - Kimberly Cromwell