Chairman's Message
Greetings Everyone,
Yesterday we celebrated the first day of Hanukkah. Best wishes to all our Jewish friends and family. Sunday we celebrate Christmas and the birth of Jesus. Best wishes to all our Christian brethren in the days to come.
Two major events will take place next week. Commissioner elect Jeff Riddell will take his oath of office from Supreme Court Associate Justice Pat Fischer on December 28. Later that evening the Lorain County Young Republicans will hold their annual Christmas Party.
Many thanks for contributing to our highly successful 2022 election campaign. We have a lot for which to be thankful and a lot to look forward to in the years to come in Ohio and Lorain County.

Good luck and God Bless.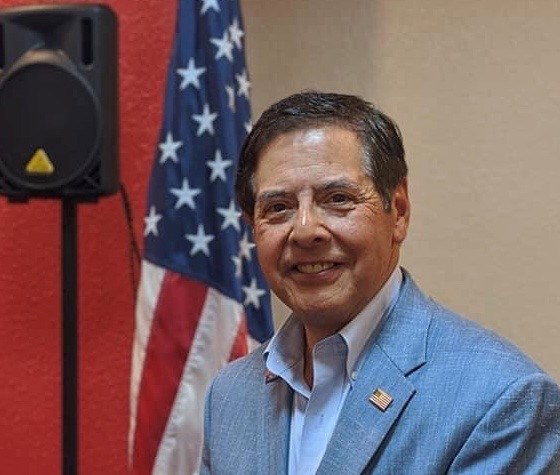 - David Arredondo, Executive Chairman, LCRP
Mission Statement
As Republicans, our mission is to recruit, support, and elect Republicans to public office at the local, state and national level. We uphold traditional American values. We believe American values are those embodied in our Declaration of Independence, and the US Constitution, particularly the Bill of Rights. We support equal opportunity, capitalism, and a limited government by and for the people.