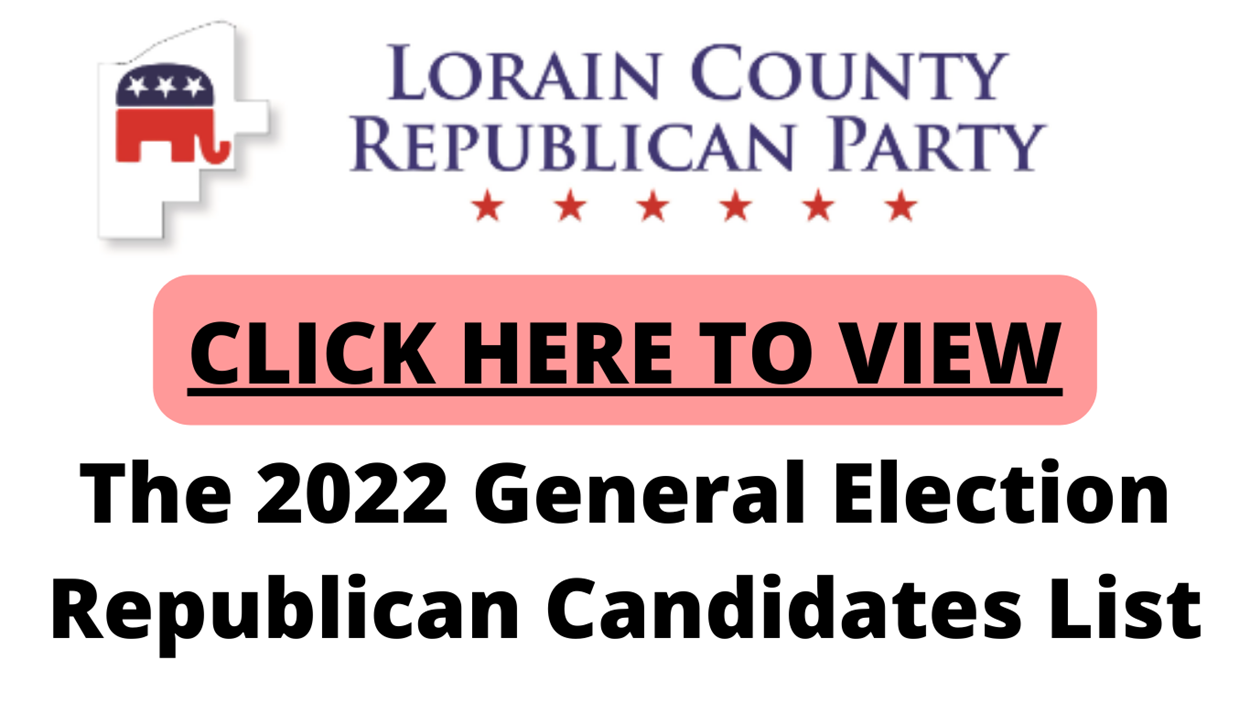 SIGNS: Our headquarters has signs for ALL our November candidates. If you wish to have any of them now, please call 440-204-9918 to make arrangements for pick up.
Saturday September 24, our headquarters will be open from 10-2 for sign pick up as well.
VOLUNTEERS NEEDED: Early Voting at the Board of Elections begins Wednesday, October 12, 8am. We need volunteers to stand outside the BOE to hand out strip tickets for 2-3 hours daily. We also wish to staff our headquarters during this time during the same time as Early Voting hours.
ELECTION DAY WORKERS NEEDED: We need paid workers to stand outside polling locations county-wide for the purpose of handing out strip tickets on Election Day. This involves working from 6:30am to 7:30pm. All workers will be paid $150.00.
Thank you for your participation in our county party's activities. Have a good week!
Chairman's Message
Early and Absentee voting begins Wednesday October 12 with six weeks remaining in this General Election campaign. Now is the time to step up our efforts on behalf of all our candidates.
1. We need volunteers to keep our headquarters open beginning October 11.
2. We need volunteers to stand outside the Board of Elections to hand out strip tickets to Early Voters from October 12-November 7. Please contact Tomie Patton if you wish to help. 440-308-8954
3. We need paid workers to hand out strip tickets on Election Day from 6:30am-7:30pm, for which you will be paid $150. Please contact Jennifer Wasilk.
4. We need you to write letters to the editor at the chronicle telegram and the morning journal on behalf of our candidates, especially for Jeff Riddell for county commissioner and Rodger Roeser for county auditor. If you need help with the process, please email Tim Connors by clicking >
here
.
Feel free to contact me if you have any questions regarding this message.
I look forward to hearing from you.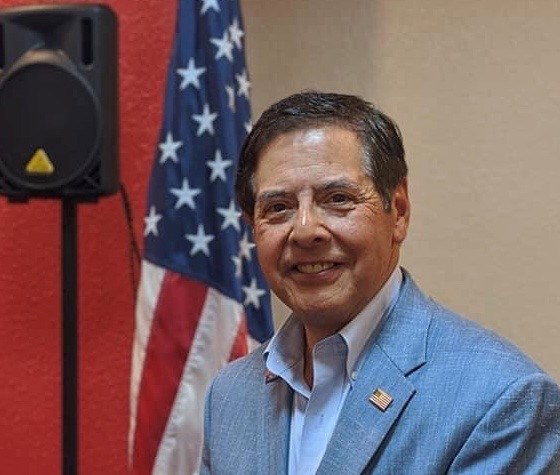 - David Arredondo, Executive Chairman, LCRP
"Mission Statement"
As Republicans, our mission is to recruit, support, and elect Republicans to public office at the local, state and national level. We uphold traditional American values. We believe American values are those embodied in our Declaration of Independence, and the US Constitution, particularly the Bill of Rights. We support equal opportunity, capitalism, and a limited government by and for the people.