You are Invited! Click the link below to

view

the details!
A Message from the Chairman:
Good Monday Everyone.
This week there are two meetings of our area clubs/outreach groups which I plan to attend:
1. North Ridgeville Republican Club, Tuesday, November 23, 7pm VFW Post 9871.
6805 Lear Nagel Rd. North Ridgeville, 44039. Martin Devries, President
2. Hispanos Unidos GOP, Saturday, November 27, 8:30am, George's Family Restaurant, 2170 North Ridge Rd. E. Elyria, 44035. Ruben Torres, el Jefe.
I hope to see you there.
Happy Thanksgiving to you and your families!
Good luck and God Bless
Thank you.
David G. Arredondo, Executive Chairman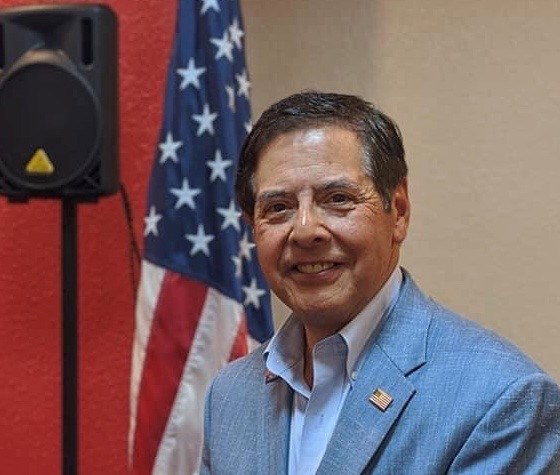 Lorain County Republican Party
1913 North Ridge Rd. E.
Lorain, OH 44055
loraincountygop.org
facebook.com/LorainCountyGOP
(440)-204-9918
"Mission Statement"
As Republicans, our mission is to recruit, support, and elect Republicans to public office at the local, state and national level. We uphold traditional American values. We believe American values are those embodied in our Declaration of Independence, and the US Constitution, particularly the Bill of Rights. We support equal opportunity, capitalism, and a limited government by and for the people.