A Message from the Chairman:
January 6, 2022
Happy New Year Everyone!
I hope you had a nice Christmas and holiday with your family and friends.
It gives me great pleasure to announce the details of our
2022 Lincoln Day Dinner

: Thursday, March 31, 2022, 5:30pm., German's Villa, Vermilion.
Keynote Speaker: Ohio Supreme Court Justice Sharon Kennedy. Our 2020 and 2021 Lincoln Day dinners sold out with more than 500 attendees at each so please get your reservations early.
More details to come shortly so please mark your calendars.
To keep connected with your area Republicans, here is the January Schedule of Meetings:
Thursday January 6, Columbia-Grafton Area, Planters Baptist Church, 36830, Royalton Rd. Grafton, 6pm.
Thursday, January 6, Elyria GOP, Planters Baptist Church, 7pm.
Tuesday, January 11, Vermilion GOP Club, Ritter Library, 5680 Liberty Ave. Vermilion, 6pm.
Thursday January 13, Avon-Avon Lake Club, Knights of Columbus, 1783 Moore Rd., Avon.
Saturday, January 15, 8:30am, Hispanos Unidos GOP, Georges Restaurant, 2170N Ridge rd. Elyria, 8:30am.
Tuesday January 25, North Ridgeville GOP Club, 6805 Lear-Nagle Rd., 7pm.
Thursday, January 27, Lorain-Sheffield GOP Club, 7pm.
Last but not least, if you wish to be a Republican candidate for the 2022 Election, the filing deadline is February 2, 4pm.
Thank you.
David G. Arredondo, Executive Chairman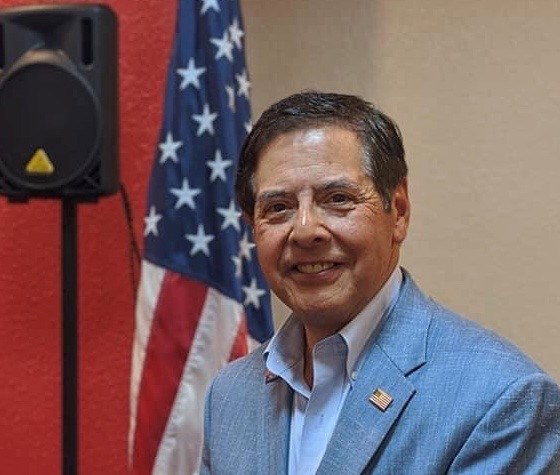 Lorain County Republican Party
1913 North Ridge Rd. E.
Lorain, OH 44055
loraincountygop.org
facebook.com/LorainCountyGOP
(440)-204-9918
"Mission Statement"
As Republicans, our mission is to recruit, support, and elect Republicans to public office at the local, state and national level. We uphold traditional American values. We believe American values are those embodied in our Declaration of Independence, and the US Constitution, particularly the Bill of Rights. We support equal opportunity, capitalism, and a limited government by and for the people.